AFCEA ~ Camp Pendleton Chapter

Armed Forces Communications & Electronics Association

Copyright © AFCEA Camp Pendleton Chapter. 2008-13 All rights reserved.

Website design & hosting by Coast Systems Solutions, Inc.

AFCEA ~ Camp Pendleton Chapter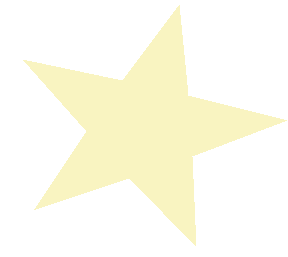 Click on the thumbnail below

to view the current edition of

Signal Magazine online.



View The Monthly   Luncheon Flyer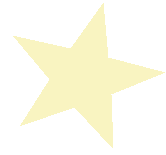 Welcome to the AFCEA Camp Pendleton Chapter website!

AFCEA International Mission Statement - AFCEA is a professional association chartered in Washington, D.C., as a patriotic, educationally oriented, non-profit, technical society. Its mission is: (a) to promote industry-government cooperation in developing effective intelligence and information management, including the development, manufacture and operation of equipment and systems, and provision of services in communications, electronics, computers, intelligence systems, command, control and technical photography; (b) to foster strong Armed Forces and national C4I organizations; and (c) to contribute to the professional development of those serving in C4I fields. Through these activities, it is the purpose of AFCEA to further the security and military preparedness of the United States, its allies and countries that abide to democratic principles.

AFCEA Camp Pendleton Chapter Mission Statement - The mission of the AFCEA Camp Pendleton Chapter is to enhance government and industry participation in the field of information systems, intelligence, electronic warfare, computer technology, and testing through cooperation, information sharing, association, and encouraging education in related technical fields.

Camp Pendleton news in AFCEA International's "CHAPTER NEWS" eMagazine.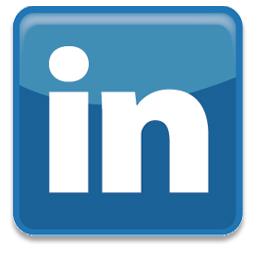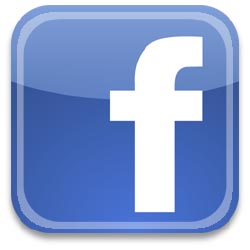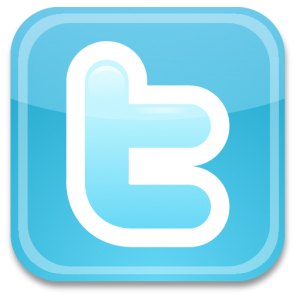 Click on the button below to be redirected

to the Luncheon info page. 

Upcoming Luncheon & Event Announcements